SIGN UP FOR COMPLEMENTARY FINANCIAL STRATEGIES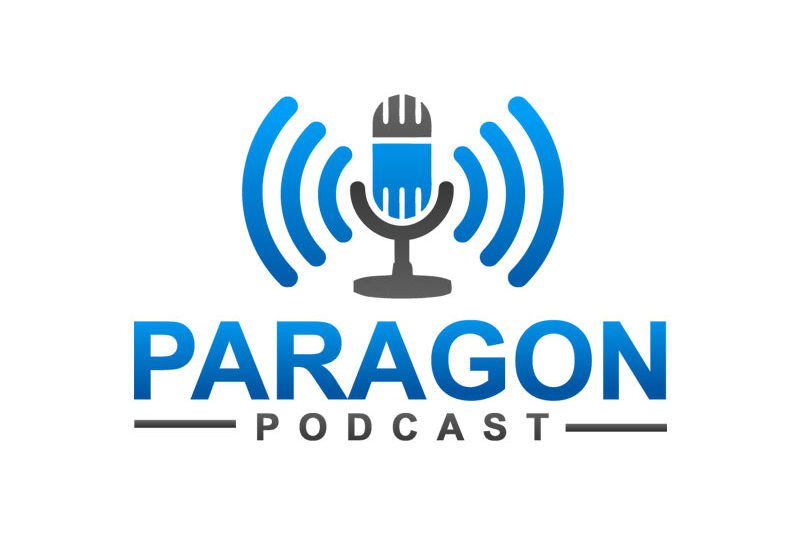 It's been a rough year for investors with declining markets across the globe. However, not everything is all bad. Investors with a long-term view can now better take advantage of Roth conversions in order to increase their tax-free retirement income or try to maximize their estates.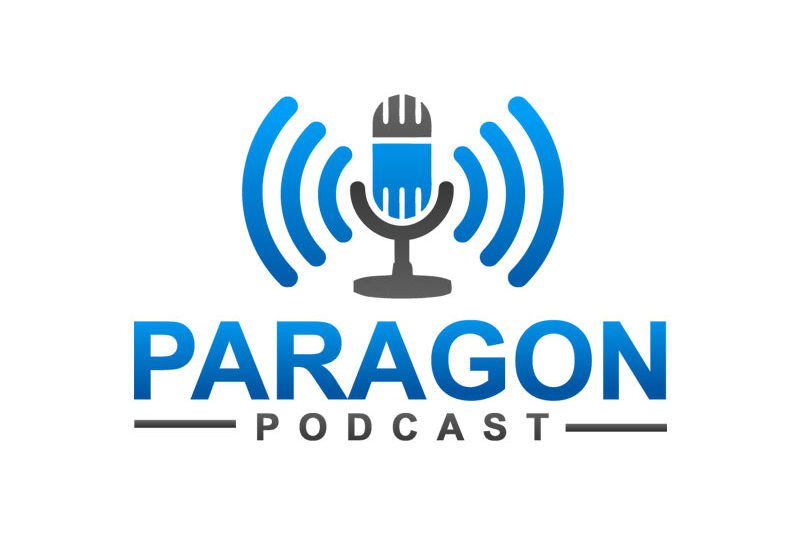 The state of the economy is currently in a spot we have not seen in decades where the economy is slowing down, many would even say we're in a recession, while simultaneously experiencing decade's high levels of inflation.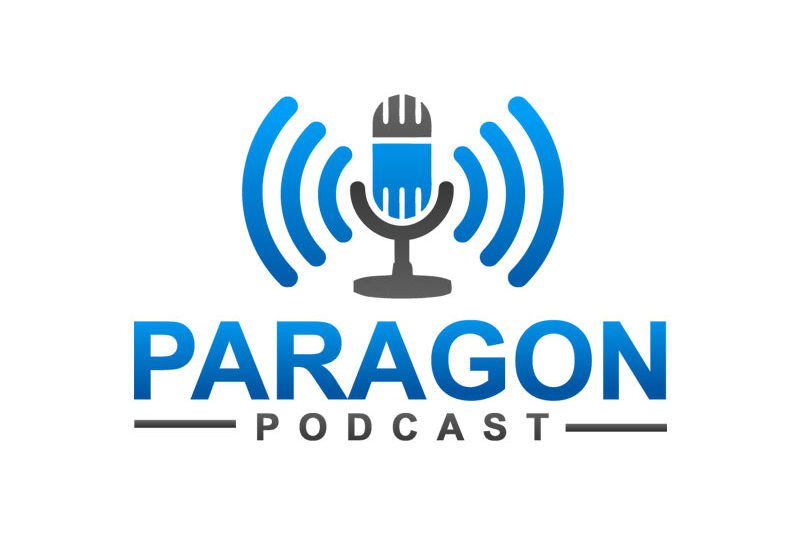 Is my 401k at risk if I get sued? Is my IRA at risk if I get sued? What happens to my retirement account in bankruptcy? In this episode Evan Shorten and Elean Mendoza discuss the creditor protections covering your retirement accounts.
Enter your name and email if you would like to be notified when the book is available.
Expert Financial Advice that Prepares You for Life's Challenges.