Is your IRA safe during bankruptcy? Can the IRS levy your IRA assets? Listen to this episode of the Paragon Podcast as Evan Shorten and Elean Mendoza discuss what protections are available for your IRA.
Have you ever wondered who you should list as the beneficiary to your IRA? Did you know that different beneficiaries are subject to different tax implications? Listen to Evan Shorten and Elean Mendoza as they discuss the tax implications of the four most common IRA beneficiaries.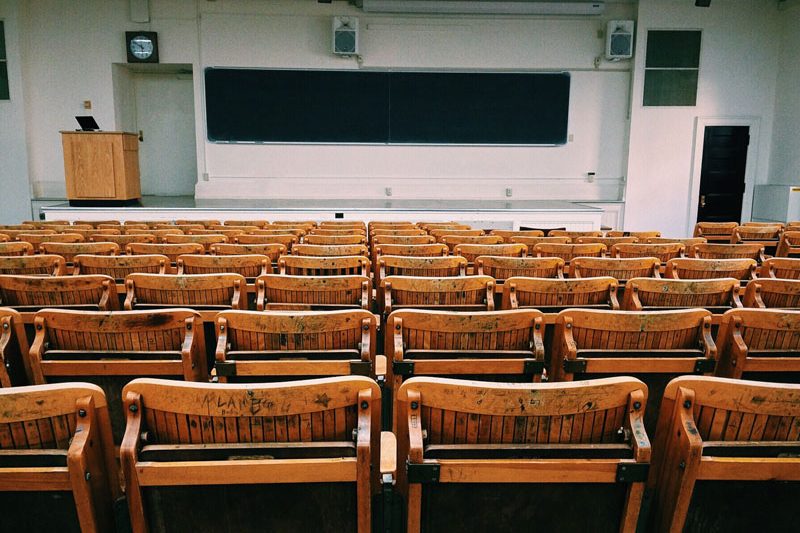 529 College Savings Plans are state-sponsored savings plans used to save for college or other higher education. 529 plans provide many tax benefits and distributions may be taken tax-free when used for qualified education expenses. Read on to learn more.