SIGN UP FOR COMPLEMENTARY FINANCIAL STRATEGIES
In this episode Evan Shorten and Elean Mendoza discuss some of the major events that have occured through the first of 2019. Topics discussed include trade wars, tension in Europe, and the global economy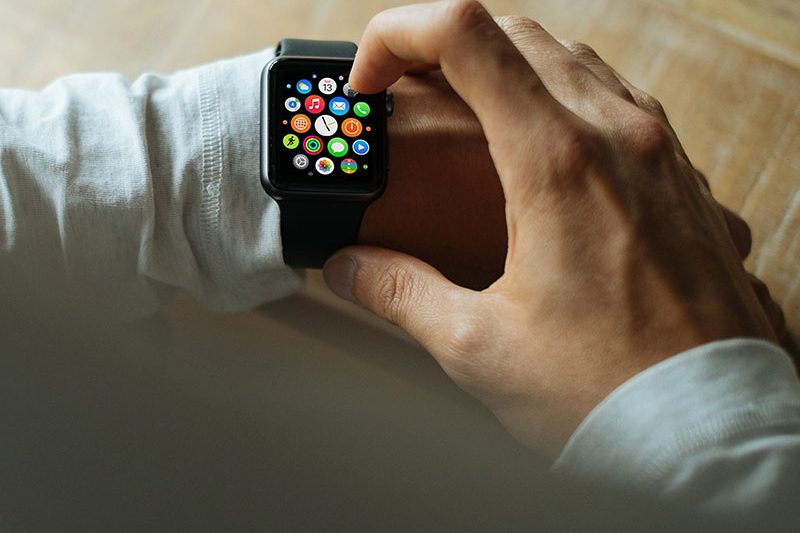 Even though tax filing season is well under way, there's still time to make a regular IRA contribution for 2018.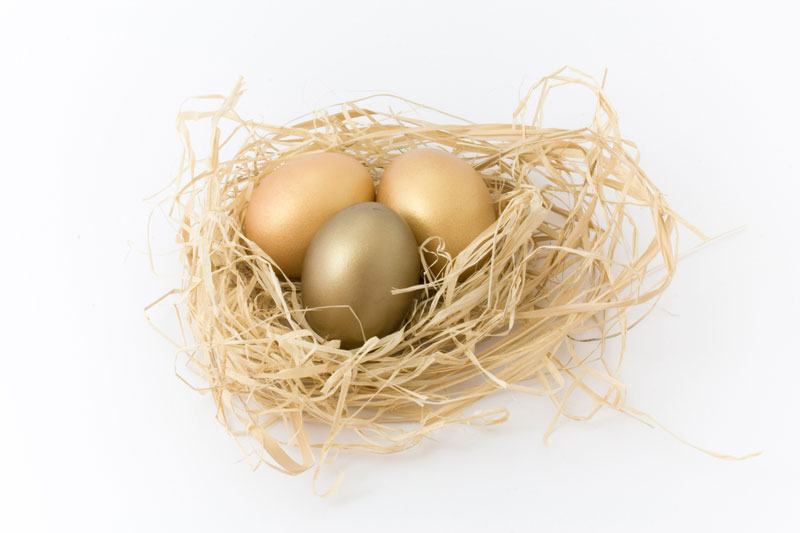 With 2019 well under way, it's time to focus on your long-term goals. So let's start February by thinking about retirement planning.
Enter your name and email if you would like to be notified when the book is available.
Expert Financial Advice that Prepares You for Life's Challenges.