Clarity & Empowerment Through
Your Life Transitions
PLAY VIDEO
Let's Help Build Your Financial Future.
SIGN UP FOR OUR LATEST INSIGHTS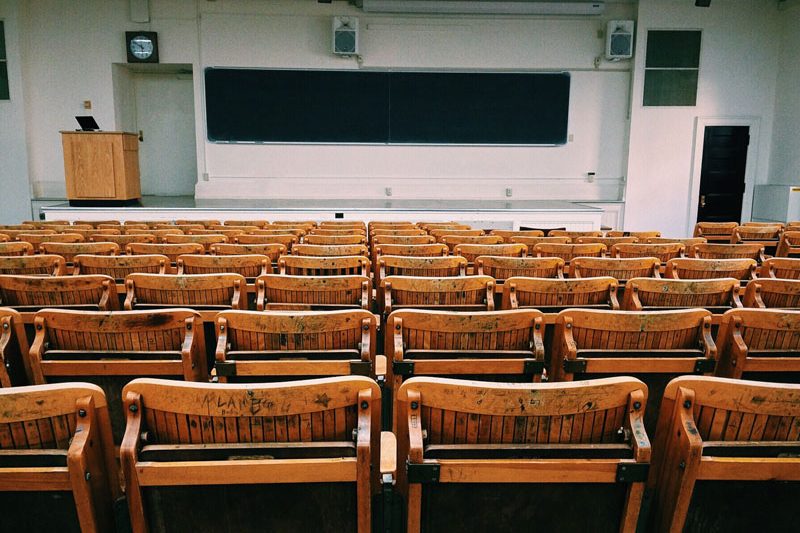 Under the new tax law, the definition of a 529 plan's "qualified education expense" has been expanded to include K-12 expenses. The new tax law also allows 529 plan owners to transfer funds from a 529 plan to an ABLE plan without federal tax consequences.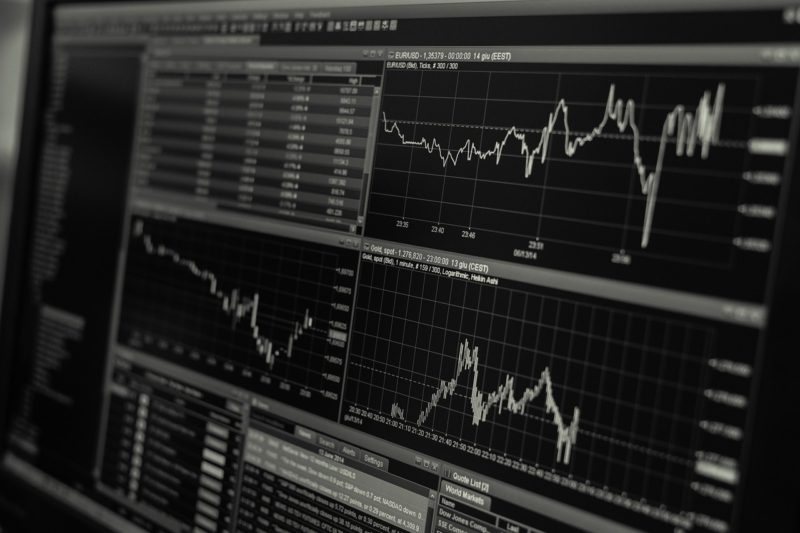 Conventional wisdom says that what goes up must come down. But even if you view market volatility as a normal occurrence, it can be tough to handle when your money is at stake. Though there is no foolproof way to handle the ups and downs of the stock market, the following common-sense tips can help.
Enter your name and email if you would like to be notified when the book is available.
Expert Financial Advice that Prepares You for Life's Challenges.