Clarity & Empowerment Through
Your Life Transitions
PLAY VIDEO
Let's Help Build Your Financial Future.
SIGN UP FOR OUR LATEST INSIGHTS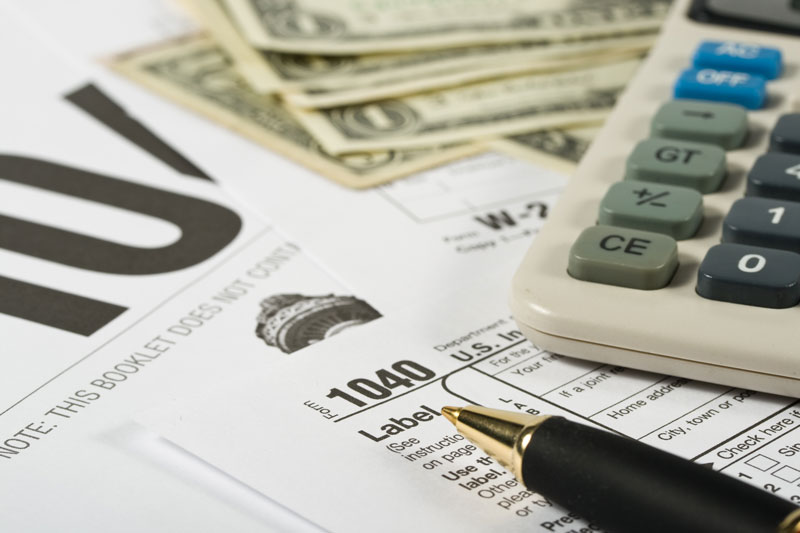 The Tax Cuts and Jobs Act legislation has been passed by Congress and signed by the President. The Act makes extensive changes that affect both individuals and businesses. Some of the key provisions of the Act are discussed inside.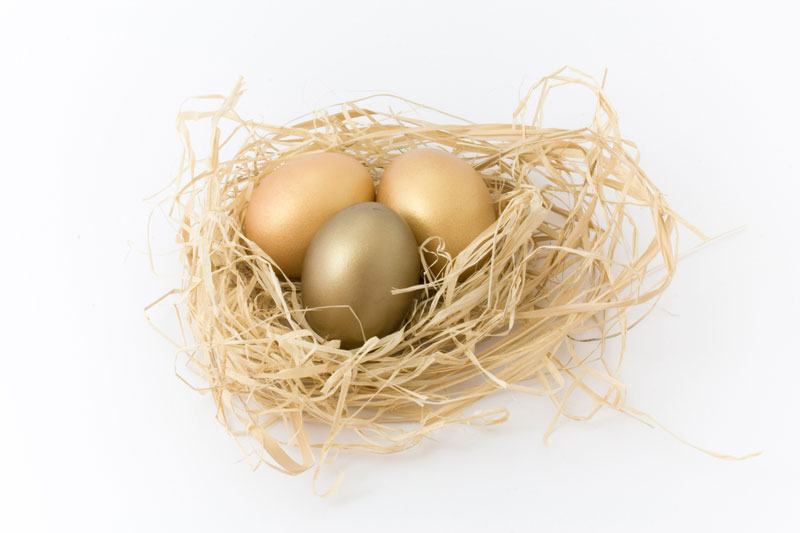 Click inside for an overview of contribution and income limits for IRA and employer sponsored retirement accounts. Download a PDF version inside.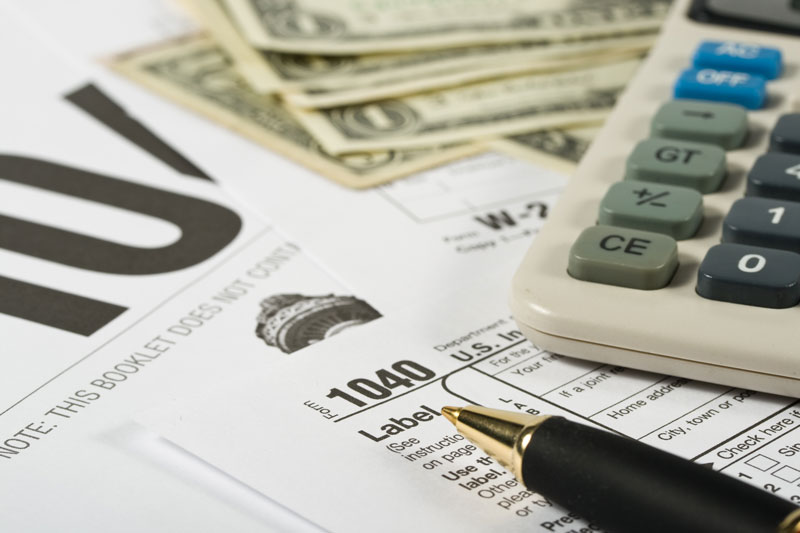 It's nice to own stocks, bonds, and other investments. Nice, that is, until it's time to fill out your federal income tax return. At that point, you may be left scratching your head. Just how do you report your investments and how are they taxed?
Enter your name and email if you would like to be notified when the book is available.
Expert Financial Advice that Prepares You for Life's Challenges.