Clarity & Empowerment Through
Your Life Transitions
PLAY VIDEO
Let's Help Build Your Financial Future.
SIGN UP FOR OUR LATEST INSIGHTS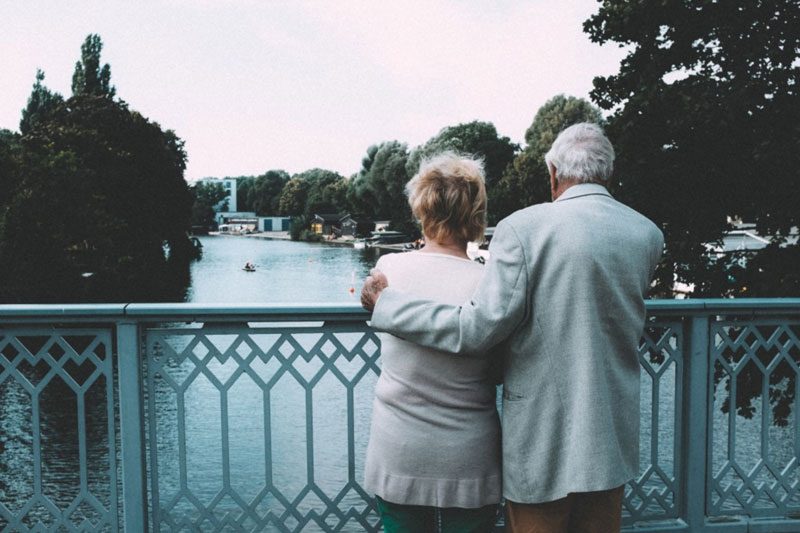 People are living longer today, and although that is good news, the odds of requiring some sort of long-term care increases as you age. As the costs of healthcare, home care, nursing homes and assisted living continue to increase, you may wonder how it is you are going to keep up. One option that is growing in popularity is long-term care insurance (LTCI).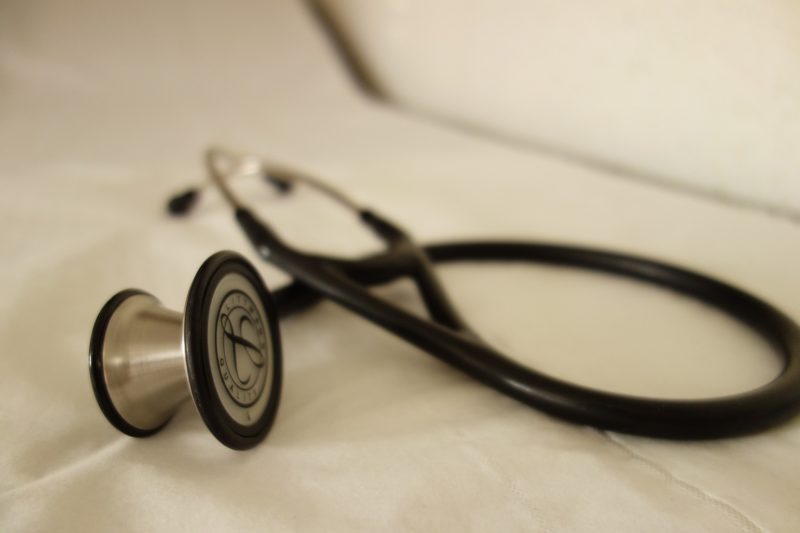 Often times Medicare does not cover your entire healthcare costs during retirement, so you may want to buy a supplemental medical insurance policy known as Medigap. Medigap is sold through private insurance companies and is designed to cover costs not paid by Medicare, helping you fill the gaps in your Medicare coverage.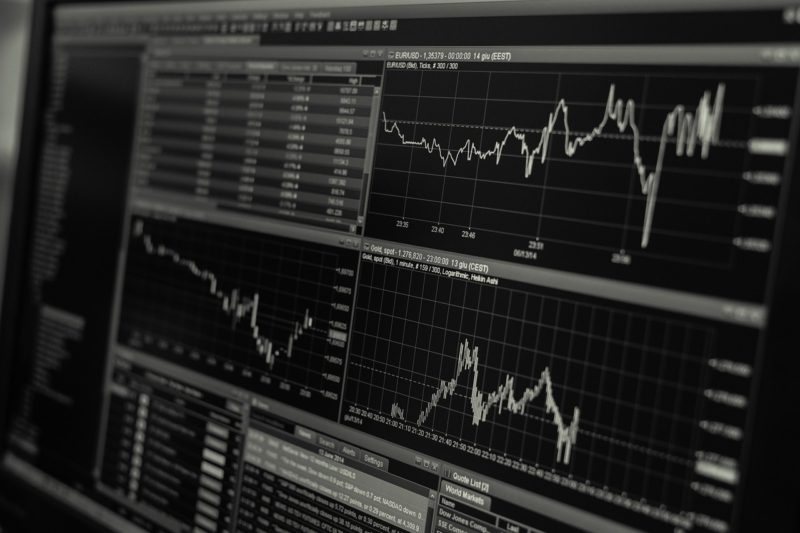 After years of keeping the benchmark federal funds rate at historic lows, the Federal Reserve has been raising it gradually. Near-zero rates were an emergency measure, and gradual increases reflect greater confidence in the U.S. economy. However, rising rates can affect you as a consumer and investor.
Enter your name and email if you would like to be notified when the book is available.
Expert Financial Advice that Prepares You for Life's Challenges.