Clarity & Empowerment Through
Your Life Transitions
PLAY VIDEO
Let's Help Build Your Financial Future.
SIGN UP FOR OUR LATEST INSIGHTS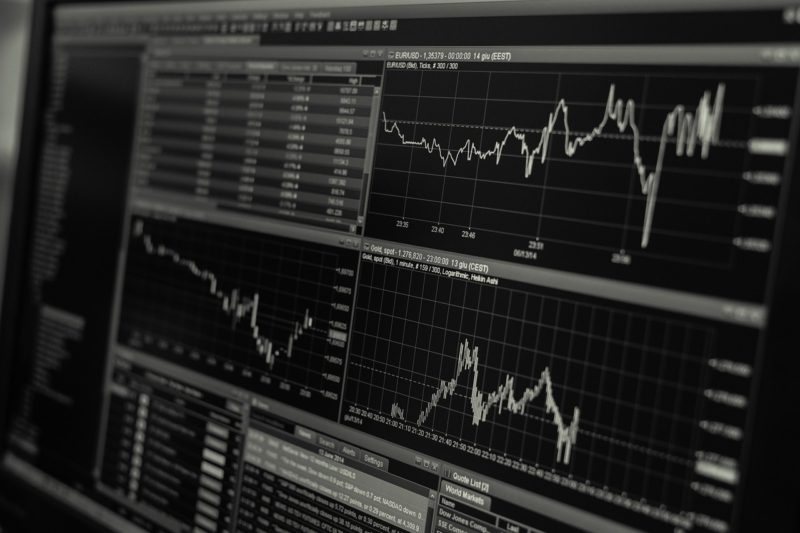 After years of keeping the benchmark federal funds rate at historic lows, the Federal Reserve has been raising it gradually. Near-zero rates were an emergency measure, and gradual increases reflect greater confidence in the U.S. economy. However, rising rates can affect you as a consumer and investor.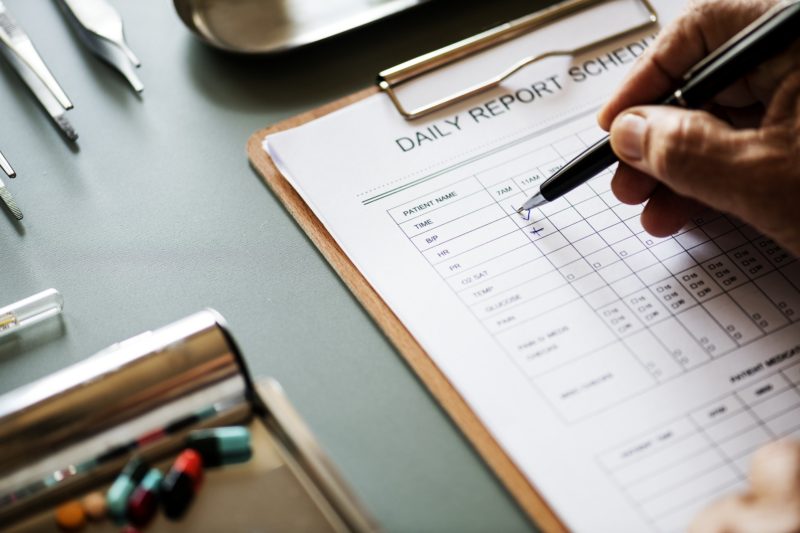 Medicare is a federal program that provides health insurance to retired individuals, regardless of their medical condition. Read on to learn some basic facts about Medicare that you should know.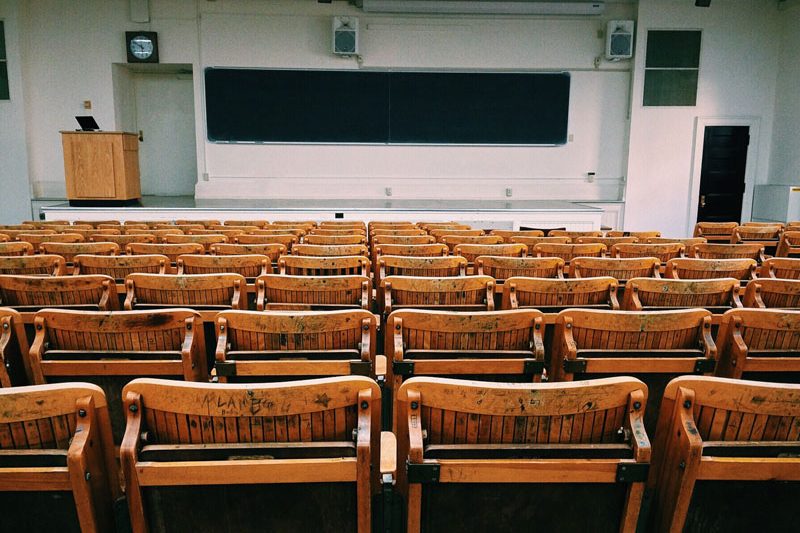 Under the new tax law, the definition of a 529 plan's "qualified education expense" has been expanded to include K-12 expenses. The new tax law also allows 529 plan owners to transfer funds from a 529 plan to an ABLE plan without federal tax consequences.
Enter your name and email if you would like to be notified when the book is available.
Expert Financial Advice that Prepares You for Life's Challenges.