Clarity & Empowerment Through
Your Life Transitions
PLAY VIDEO
Let's Help Build Your Financial Future.
SIGN UP FOR OUR LATEST INSIGHTS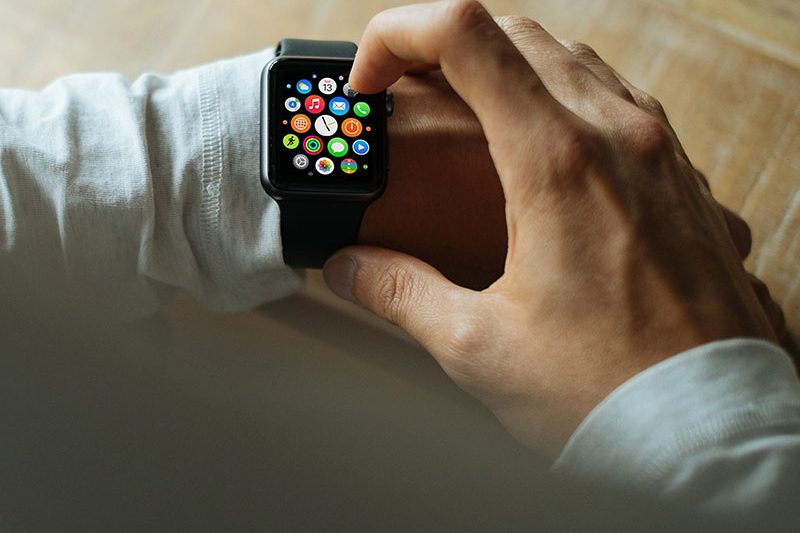 Even though tax filing season is well under way, there's still time to make a regular IRA contribution for 2018.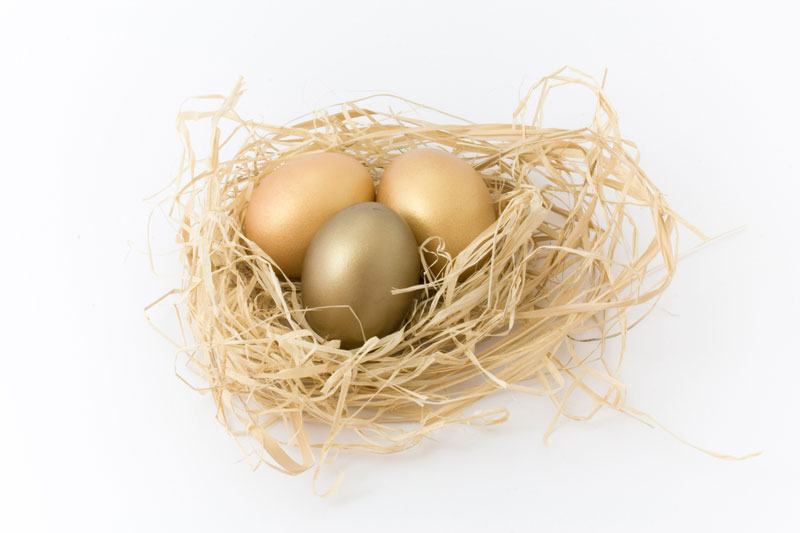 With 2019 well under way, it's time to focus on your long-term goals. So let's start February by thinking about retirement planning.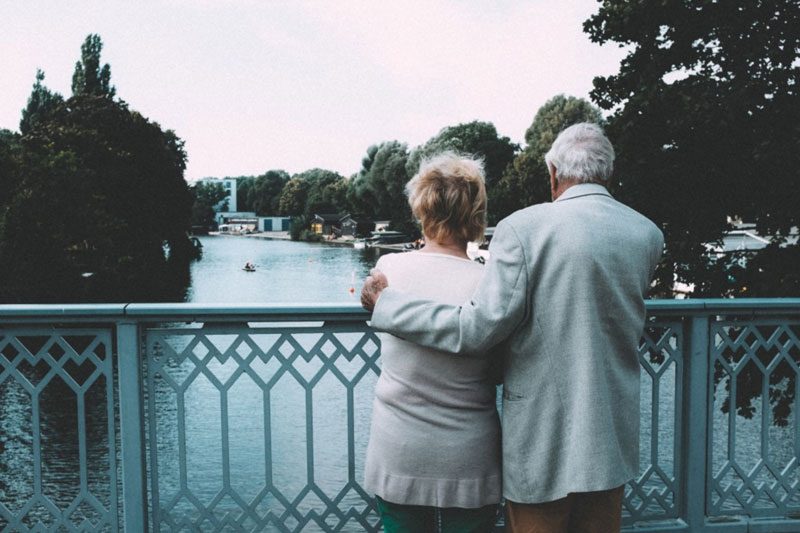 The probate process can be long and costly, taking months and sometimes years to resolve. If the size and complexity of your estate warrants exploring alternatives to probate, you may want to consider one or more of the following strategies. Click the image to continue reading.
Enter your name and email if you would like to be notified when the book is available.
Expert Financial Advice that Prepares You for Life's Challenges.