Clarity & Empowerment Through
Your Life Transitions
PLAY VIDEO
Let's Help Build Your Financial Future.
SIGN UP FOR OUR LATEST INSIGHTS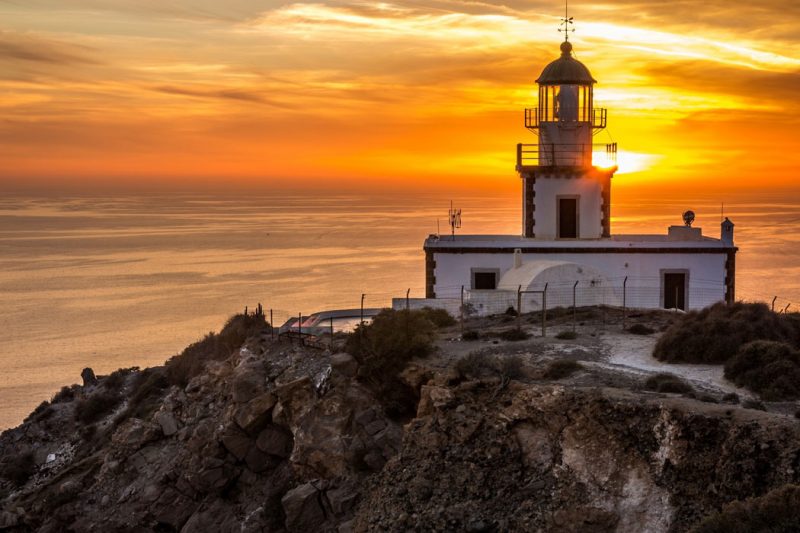 Keeping calm can be hard when the market goes on one of its periodic roller-coaster rides. It's useful to have strategies in place that prepare you both financially and psychologically to handle market volatility. Here are 11 ways to help keep you from making hasty decisions that could have a long-term impact on your ability to achieve your financial goals.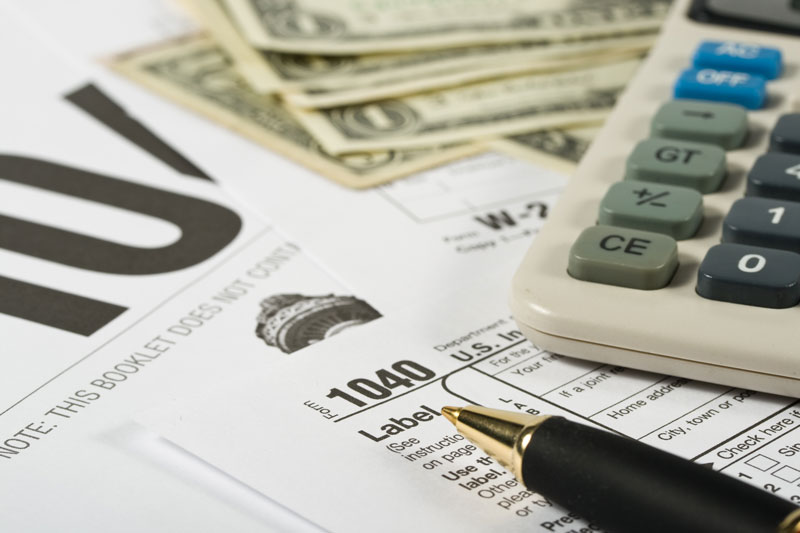 The Tax Cuts and Jobs Act legislation has been passed by Congress and signed by the President. The Act makes extensive changes that affect both individuals and businesses. Some of the key provisions of the Act are discussed inside.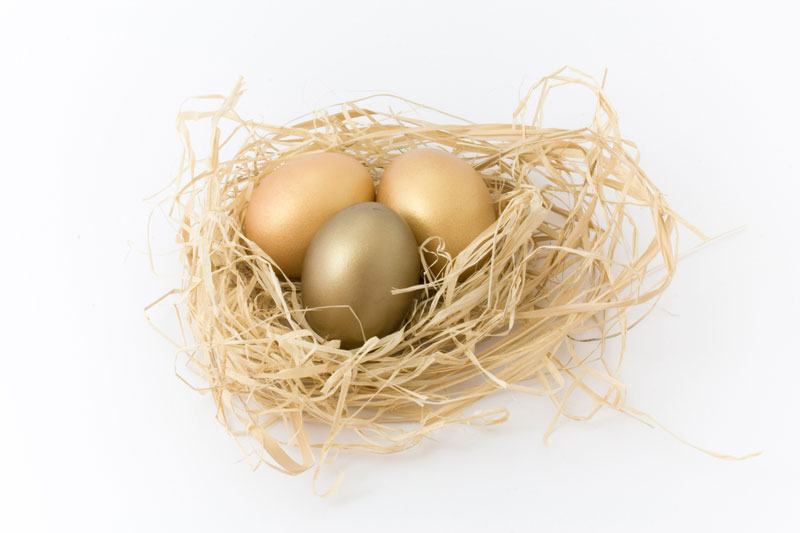 Click inside for an overview of contribution and income limits for IRA and employer sponsored retirement accounts. Download a PDF version inside.
Enter your name and email if you would like to be notified when the book is available.
Expert Financial Advice that Prepares You for Life's Challenges.