Clarity & Empowerment Through
Your Life Transitions
PLAY VIDEO
Let's Help Build Your Financial Future.
SIGN UP FOR OUR LATEST INSIGHTS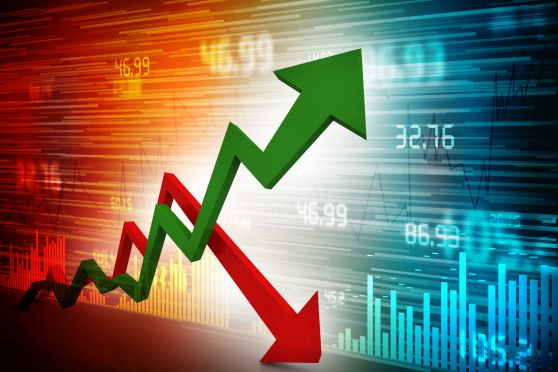 Inflation occurs when there is more money circulating than there are goods and services to buy. The process is like trying to attend a sold-out concert at the last minute; there is more demand for tickets than there are tickets to go around.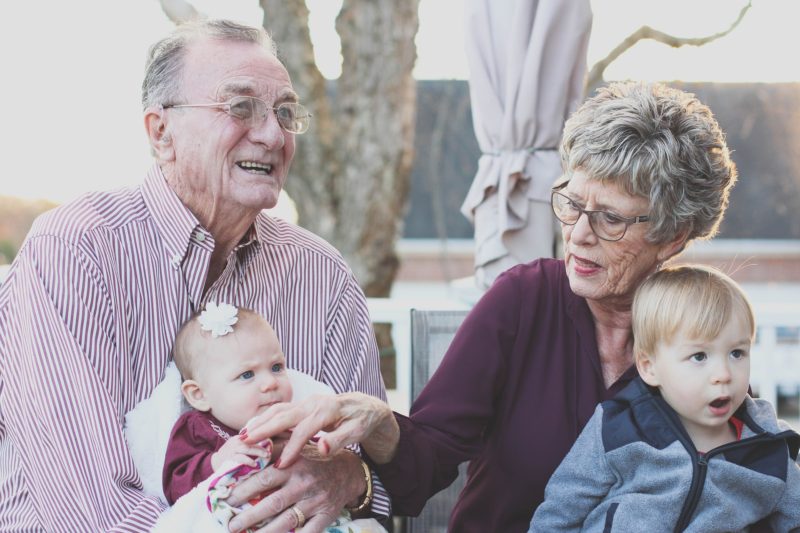 At a time when your career is reaching a peak and you are looking ahead to your own retirement, you may find yourself in the position of having to help your children with college expenses while at the same time looking after the needs of your aging parents. Squeezed in the middle, you have joined the ranks of the "sandwich generation."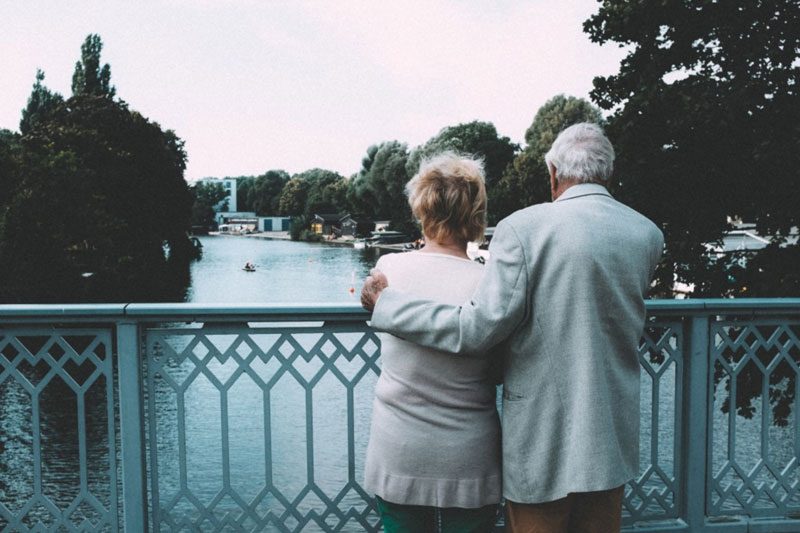 People are living longer today, and although that is good news, the odds of requiring some sort of long-term care increases as you age. As the costs of healthcare, home care, nursing homes and assisted living continue to increase, you may wonder how it is you are going to keep up. One option that is growing in popularity is long-term care insurance (LTCI).
Enter your name and email if you would like to be notified when the book is available.
Expert Financial Advice that Prepares You for Life's Challenges.