Clarity & Empowerment Through
Your Life Transitions
PLAY VIDEO
Let's Help Build Your Financial Future.
SIGN UP FOR OUR LATEST INSIGHTS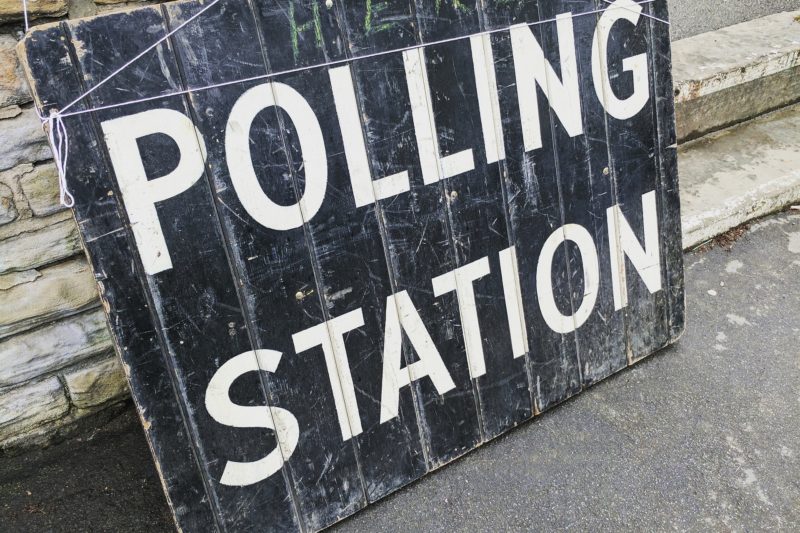 Should long-term investors focus on mid-term election outcomes? Keep reading to learn more.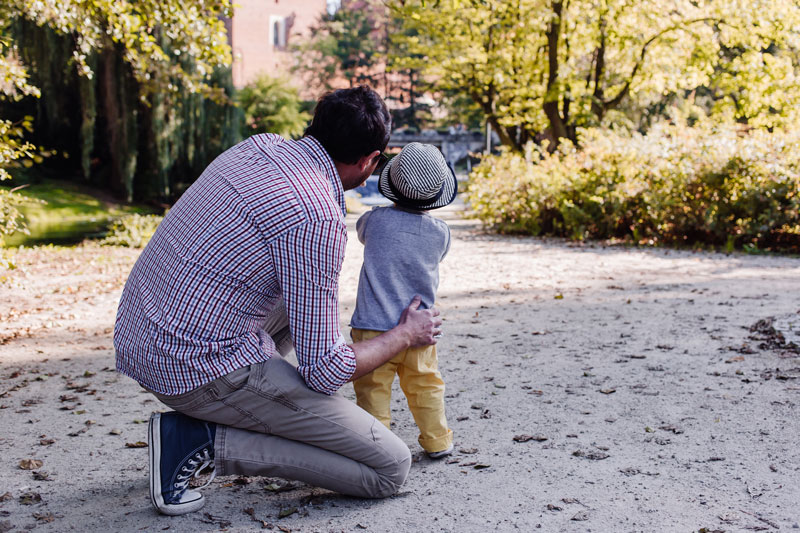 There are many tools you can use to achieve your estate planning goals, but a will is probably the most vital. Even if you are young or your estate is modest, you should always have a legally valid and up-to-date will.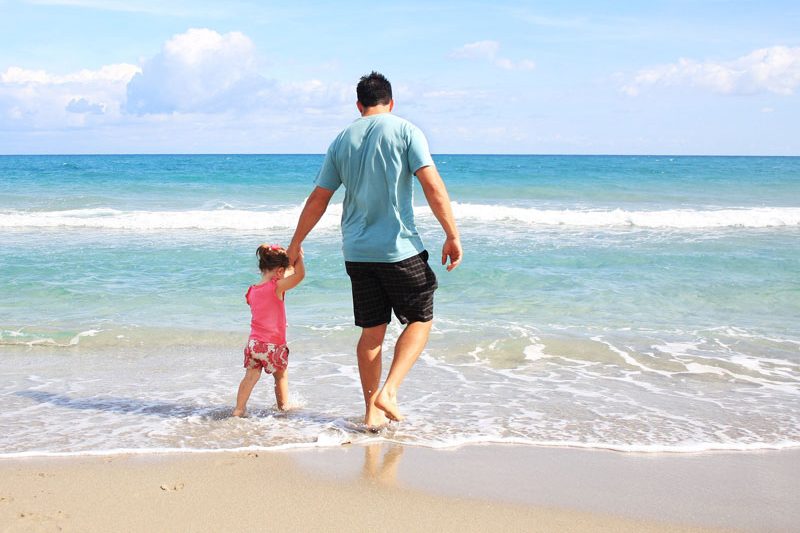 Your estate consists of your assets (money, real estate, and belongings). Your estate also includes your debts, expenses, and unpaid taxes. Once you pass away, someone must take charge of your estate and settle your affairs.
Enter your name and email if you would like to be notified when the book is available.
Expert Financial Advice that Prepares You for Life's Challenges.